How to Convert any Text in Hard Copy to Soft Copy in 5 Seconds [100% Working Method]
2 min read
In this article, we will learn how to convert any text from a hard copy to a soft copy in 5 seconds. You don't need to be text-heavy to implement and practice this conversion technique. Are you need is an Android or iPhone and an application named Lookout by Google. Let's explore the app to convert hard copy to soft copy.
Free Application Lookout by Google has several features and one of the future is to capture documents that can capture the image and read text inside and convert into a soft copy in a few seconds. We can share the soft copy and copy and paste it in different locations wherever we need.
This technique helps us to convert any hard copy into a soft copy in a fraction of a second. How to convert soft copy to hard copy using the Google Lookout application.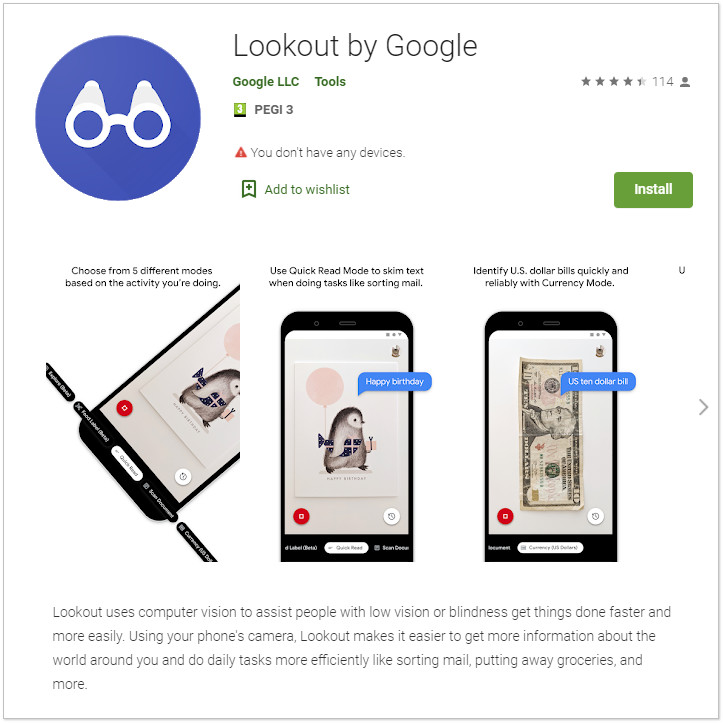 Requirements for App to Convert Hard Copy to Soft Copy Text
An android phone
Internet Connection
Google Lookout App
Steps to Install Google Lookout App on Your Android Phone
You will be able to install the Lookout app immediately just by following the steps given below
Open the Google Play store from your phone tray or menu
Search for the Lookout app developed by Google
Click to Install
Steps to Converting a Hard Copy into a Soft Copy Text
Take any paper or cardboard or visiting card that contains the text.
Open the Google Lookout app on your smartphone
Select the Scan Document option
Scan the text on the hard copy and hold it still
The lookout app will convert the hard copy text into a soft copy in 3 to 5 seconds.
Watch the Lookout Video by Google
Conclusion
The option of converting text from any hardware to soft copy is a great opportunity for people looking forward to generating the content from hard copy to soft copy. For free and easy to access. Taking advantage of this feature will add value to your project and also save me in your date today productive activity.